If you are interested in understanding and using your natural leadership skills, consider taking our Women Empowerment Training program. Through our course, you can learn the methods that other women have used to overcome self-doubt and imposter syndrome. Learn how to better connect with others in the workplace and assert yourself when it matters most.
Read on to learn more about how our Women Empowerment Training program can help you take charge of your natural leadership skills.

Leadership Skills for Women
We have many wonderful women on our coaching team that have gone through similar struggles to yours. Through our many years in various fields, we have put together a lot of wonderful information that you can build on with your own experiences.
Our Women Empowerment Training course is built specifically to build you up and teach you skills that will stay with you for the rest of your life. Our training program can help you better understand what you are going through and how to assert yourself in social situations; at work, at home, and anywhere else you may go.
The first step to taking hold of your own life is learning what you are capable of. Our program can not only help you grow your natural leadership skills, but it can also give you a great opportunity to practice these skills in a safe environment. We want nothing more than to empower every woman that signs up for our courses.
If you are ready to start leading in your life, consider our Women Empowerment Training program. For more information or to sign up, you can give us a call at (570) 233-1042. We also have an online form you can fill out on our contact page. Once we receive your information, we will get in contact with you as soon as possible.
Women Empowerment Training: Unlocking Your Full Potential
Welcome to our empowering women's training program, designed to ignite your inner strength and help you overcome barriers to success. Our comprehensive training sessions are tailored to equip you with the necessary skills, knowledge, and mindset to excel in all aspects of your personal and professional life.
At Creative Energy Options Inc, we understand the importance of women's empowerment. (It is a women-owned business) and its transformative impact on individuals and society. Our carefully crafted curriculum aims to foster a supportive environment that encourages growth, self-belief, and confidence.
Our women empowerment training program covers a wide range of topics to address the unique challenges faced by women today. From assertiveness and effective communication to leadership development and personal branding, we provide the tools you need to thrive in any endeavor. Our online program was developed from our successful GUTSY Women Retreats. Here you are guided through engaging discussions and practical exercises, ensuring you gain actionable insights that can be applied immediately.
Benefits of our women empowerment training program:
Enhanced self-awareness: Discover your strengths, talents, and values to develop a clear sense of purpose.
Improved communication skills: Master the art of effective communication, both verbal and non-verbal, to convey your ideas confidently.
Leadership development: Learn strategies to navigate challenges, make informed decisions, and inspire others.
Self-confidence boost: Overcome self-limiting beliefs, build resilience, and embrace your authentic self.
Networking opportunities: Connect with like-minded women, expand your professional network, and build valuable relationships.
Personal branding: Cultivate a solid brand that reflects your unique qualities and professional achievements.
Work-life balance: Gain insights and strategies to harmonize your personal and professional life, ensuring overall well-being.
Join our online women empowerment training program and embark on a transformative journey towards empowerment, self-discovery, and success. Unleash your full potential and create a brighter future for yourself and those around you.
Contact us today to learn more about this award-winning program. Let's pave the way for a more empowered and inclusive world together. Remember, empowered women empower the world!
Creative Energy Options Inc. Website: www.ceoptions.com Phone: (570) 233-1042 email: sylvia@ceoptions.com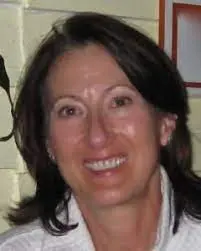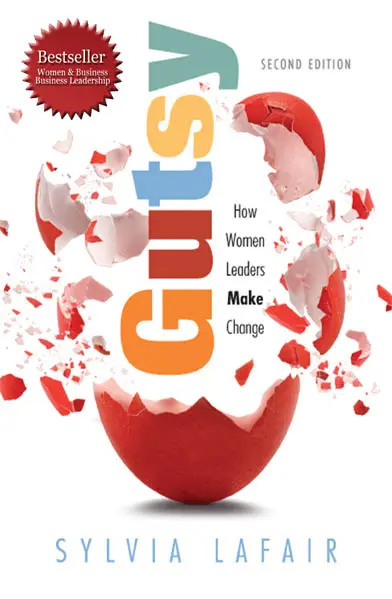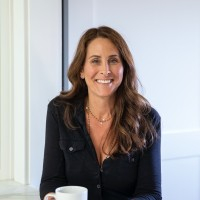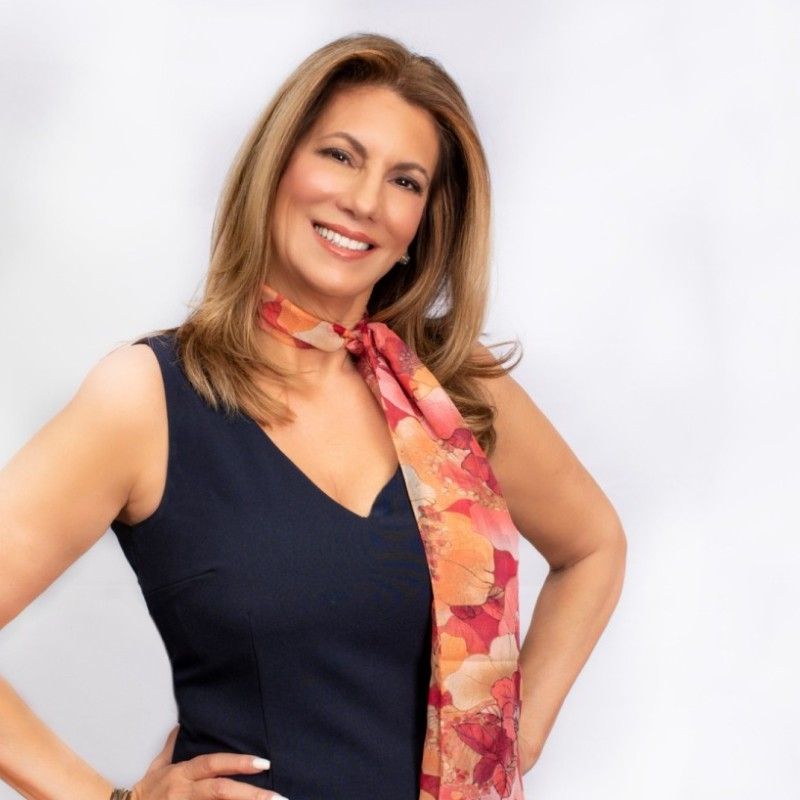 The Second Edition of GUTSY
How Women Leaders Make Change is revised and up-to-date with new insights and observations for all women. There are powerful ideas to take us down new paths as well as redefine where we have been.This is the companion to the 4 module online Women Empowerment Training, Gutsy Women Lead  that includes coaching.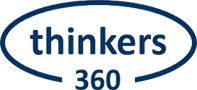 Thinkers 360 has named GUTSY
How Women Leaders Make Change (2nd Edition) as one of the top books for 2022"