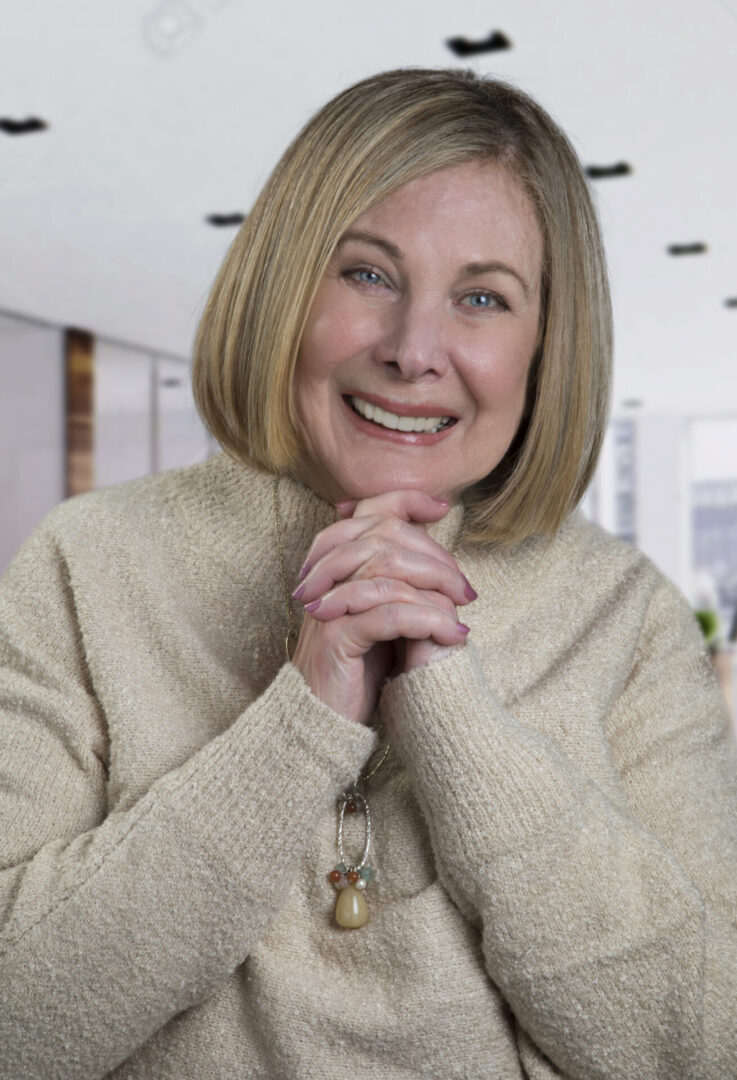 As a Curious Kid

Searching for answers seems embedded in my DNA. I was fascinated watching how often people would make the same mistakes and complain about the same upsets time after time. I observed it in family, neighbors, at school, and even in books and films.

As I Grew Older

I saw how specific experiences become behavior patterns that people lived by yet barely noticed. It was "same stuff, different day," just like in "Groundhog Day."

Fascination

My fascination with the power of personal and cultural patterns deepened after my father died from a sudden heart attack when I was 14. The cause? Constant conflict at work.
Determination

My determination to understand what happened and why led me to an amazing discovery: unresolved family patterns follow us to work. That's what was behind the stress my father carried throughout his career.

Work Stress Became the Enemy

My search for more answers became my passion, to find ways to transform outdated, ingrained patterns that destroy health and the joy of success.

Why I Do What I Do

Now, I do what I do to prepare, liberate, and empower leaders and teams – and to ensure no one loses a loved one over unresolved conflict and stress at work.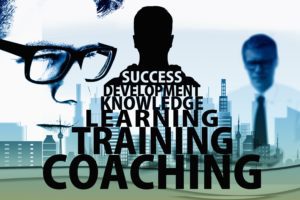 About Creative Energy Options
Sylvia Lafair has made it a point to make everything we do at Creative Energy Options challenge the status quo of workplace relationships. Not just workplace, but rather all relationships. We think differently and want to encourage workplace leaders to also think differently.

Our team at Creative Energy Options has searched for the hidden emotional mechanisms in the workplace. One such place is the typical office environment. The discovery of why people respond the way they do has profoundly changed the way we think, coach, consult, and develop programs.

Patterns at the Workplace
As it turns out, there is a pattern or rather a series of patterns that underlie behavior. It has been the missing link in understanding the core of office politics, absenteeism, lawsuits, and poor productivity.

Our Pattern Aware process, not found in any other coaching or programs, is what enables us to prepare you to transcend business frustrations — and we do it very well. Creative Energy Options continues to win awards for our Pattern Breakthrough Coaching and Total Leadership Connections workplace programs.

We believe that with the right preparation, we can help you gain an understanding of this vital area of workplace relationships. You and your team can break through to levels of success and satisfaction you never dreamed possible.
30 minutes can change your life…
Schedule Your Complimentary Strategy Session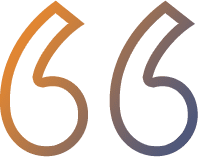 "It is the combination of logic and intuition that gives life rich meaning and depth"
~Sylvia Lafair, PhD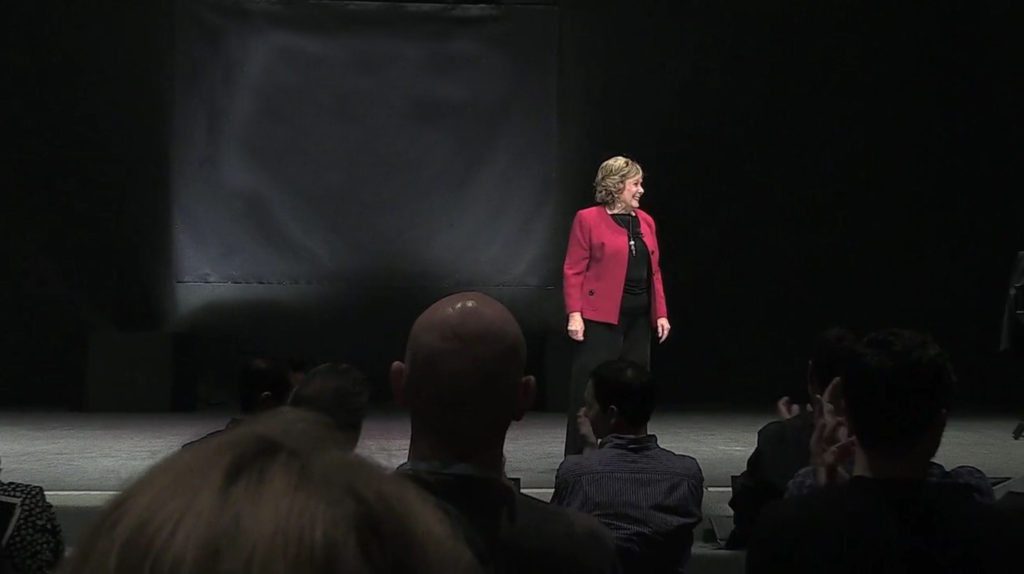 Sylvia Lafair engages audiences with her natural storytelling ability. She weaves her knowledge about personal relationships and business culture into easily understood messages, using both humor and suspense. She leaves audiences with information to take back to the office and immediately put into practice. Even better, her insights are universal and relevant at home as well as at the workplace. Understanding how human beings operate as a system is at the core of her teaching. Sylvia Lafair has been a national speaker for organizations such as SHRM, Lockheed-Martin, Novartis, and Google.
As a noted authority on leadership development and a consultant to Fortune 100 companies, family firms, nonprofits, and entrepreneurs, her message is unique and timely. Leadership is an experience to be learned by doing and her programs are all experiential in nature. Her work transcends cultures and the theme of CEO is "prepared leaders can diminish office politics, human resource issues, absenteeism, and litigation that often increases at the workplace when stress is high." She also states that "work is not a rehab facility" and is a master at change management to increase collaboration and productivity.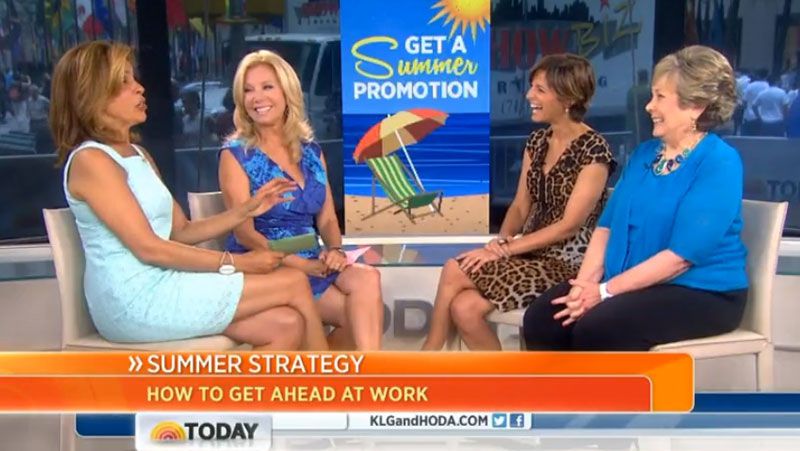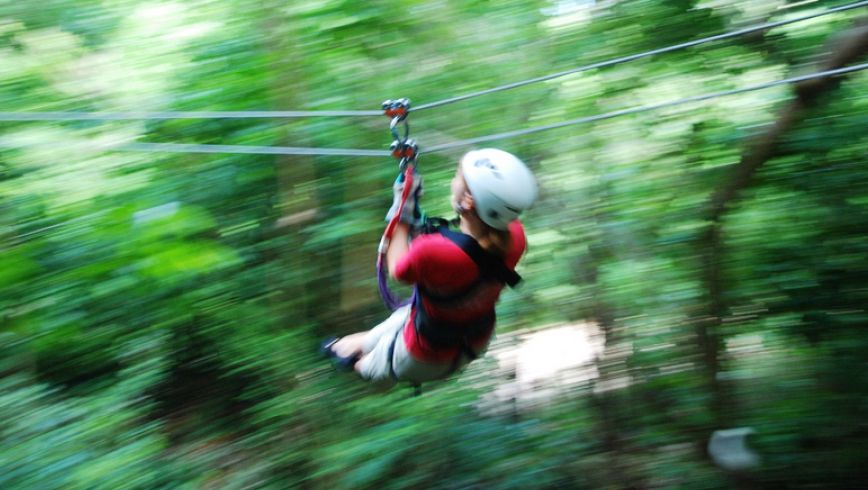 Sylvia and her partner Herb Kaufman have taken groups of executives on trips around the world. During their program, Leadership in Action™, they hiked the Inca Trail into Machu Picchu, ate indiscernible stew (not that bad, really) in the Amazon, and bungee jumped in New Zealand. They have done leadership training in South Africa, Europe, and South America. As a couple, they have also spent time at Plum Village with renowned Buddhist teacher Thich Nhat Hanh and accompanied him to mainland China. Studied at an Ashram in India and been in deepest awe with lions and giraffes in The Bush in Africa.
Always asking "what if," Sylvia Lafair offers a foundation of personal and professional exploration in every program, every book, every speech she gives. More than anything, she wants to share what she learns with as many people as possible. Her award-winning book Don't Bring it to Work is one of the top 9 books for every boss to read. Ever the pioneer, Sylvia Lafair retooled her skills as a noted family therapist to explore and chart how family patterns show up at work. She prepares leaders and teams to find the sweet spot of cooperation and productivity and make work a place of high learning with lessened stress.