Stress Management Program for Leaders
Did you know that there are good types of stress? Just like many things in life, there are good and bad versions — things that can help you and things that can hinder you. When you take our stress management course for leaders we will help you identify and work with the different types of stress in your life.
When you can use stress properly in your day-to-day life, you will be able to better use your motivation and relax more easily when the work day is done. Contact a member of our team today to get more information on how we can help you.

Stress Management Program for Leaders
When we are overwhelmed by too much stress, or when there is little to no stress applied in the right places, we find it easy to do nothing at all. If you live in the limbo state of too much or too little stress, you will benefit greatly from our stress management programs.
Within these programs, we will help you identify what type of stressors you are receptive to, and what type of stressors shut your mind down. Once armed with this information, you will be better able to avoid the wrong types of stress, and use the correct types.
At Creative Energy Options, we know that you have the power within you already, you just need help understanding it and using it. When you take a leadership class with us, we will help you bring out your best self. Leadership skills are something that you can use in every aspect of your life, so don't hesitate to sign up, even if you are not in a leadership role.
People work better when the right amount of stress is applied. If you are ready to learn more about which stresses you can use and which you need to get rid of, call us at (570) 233-1042. You can also fill out the handy form on our contact page and we will get in contact with you.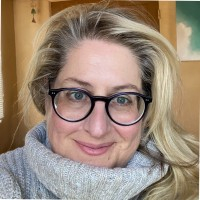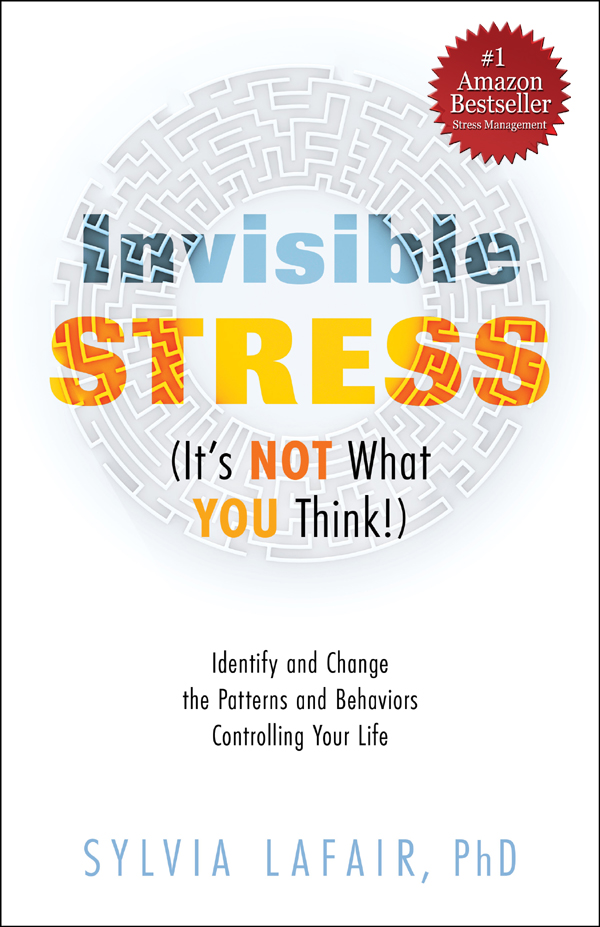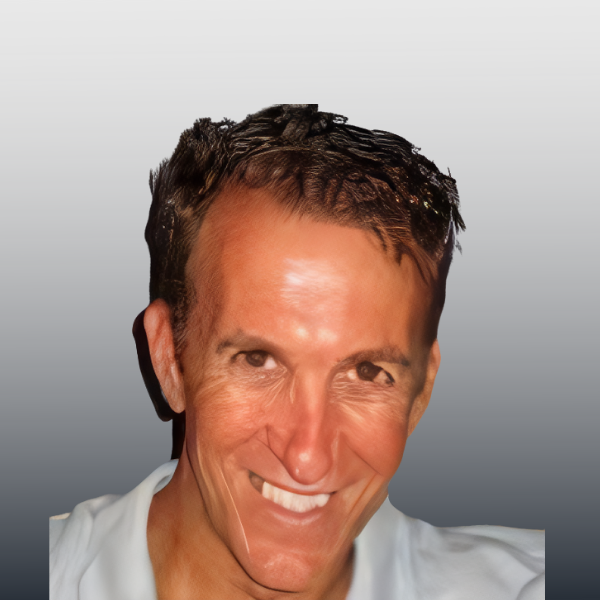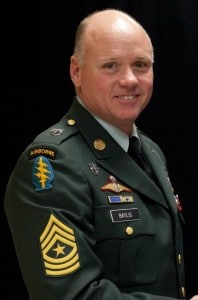 This new best seller "Invisible STRESS (It's NOT What YOU Think!)" offers skills vital for the uncertainty of our times and will benefit everyone personally as well as professionally. This is the companion to the 4 module online Stress Busters Management Course for leaders, that includes coaching.

"Dr. Lafair voted as a
Top Thought Leader for 2022"