Women Empowerment Training
If you are interested in understanding and using your natural leadership skills, consider taking our Women Empowerment Training program. Through our course, you can learn the methods that other women have used to overcome self-doubt and imposter syndrome. Learn how to better connect with others in the workplace and assert yourself when it matters most.
Read on to learn more about how our Women Empowerment Training program can help you take charge of your natural leadership skills.

Leadership Skills for Women
We have many wonderful women on our coaching team that have gone through similar struggles to yours. Through our many years in various fields, we have put together a lot of wonderful information that you can build on with your own experiences.
Our Women Empowerment Training course is built specifically to build you up and teach you skills that will stay with you for the rest of your life. Our training program can help you better understand what you are going through and how to assert yourself in social situations; at work, at home, and anywhere else you may go.
The first step to taking hold of your own life is learning what you are capable of. Our program can not only help you grow your natural leadership skills, but it can also give you a great opportunity to practice these skills in a safe environment. We want nothing more than to empower every woman that signs up for our courses.
If you are ready to start leading in your life, consider our Women Empowerment Training program. For more information or to sign up, you can give us a call at (570) 233-1042. We also have an online form you can fill out on our contact page. Once we receive your information, we will get in contact with you as soon as possible.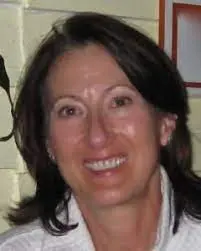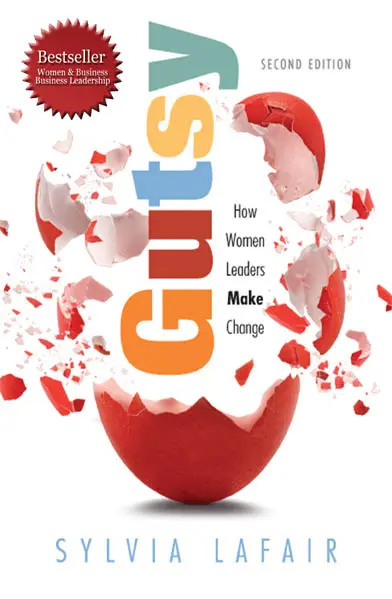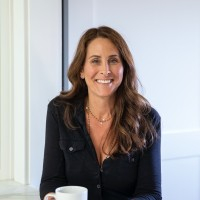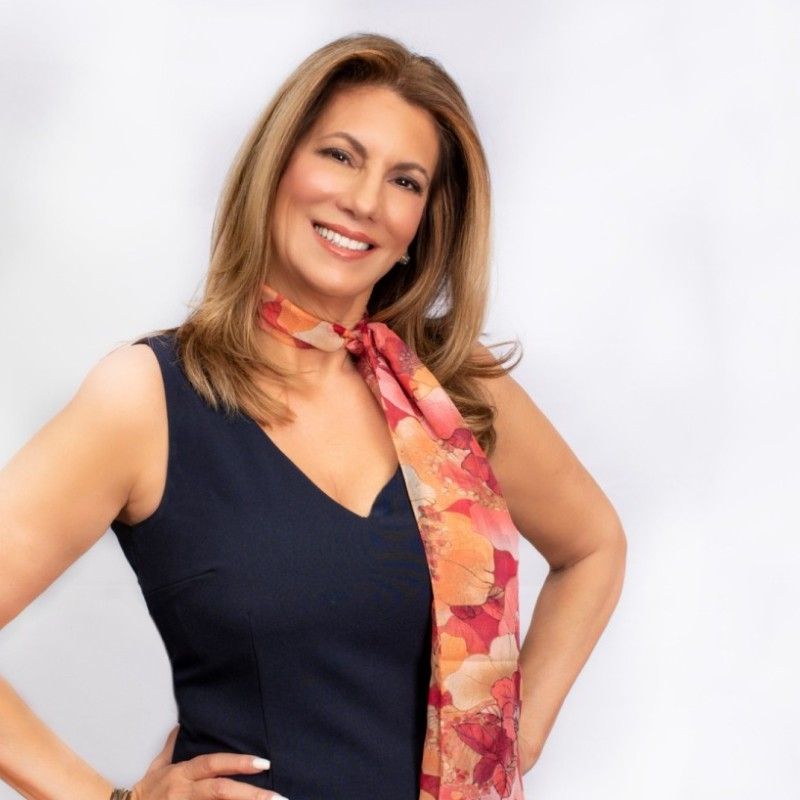 The Second Edition of GUTSY
How Women Leaders Make Change is revised and up-to-date with new insights and observations for all women. There are powerful ideas to take us down new paths as well as redefine where we have been.This is the companion to the 4 module online Women Empowerment Training, Gutsy Women Lead  that includes coaching.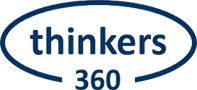 Thinkers 360 has named GUTSY
How Women Leaders Make Change (2nd Edition) as one of the top books for 2022"