Discover New Opportunities for Growth with Our Quizzes & Transformational Programs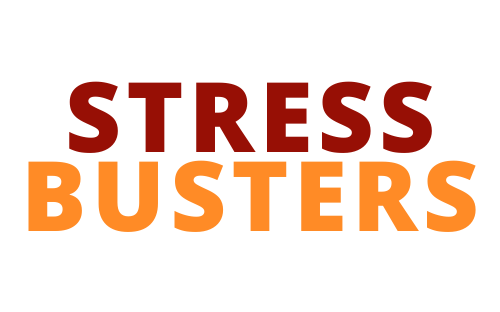 Change is inevitable...how YOU react makes the difference! Learn about the FOUR types of stressors that impact you daily so that you can STRENGTHEN your emotional core, throw OVERWHELM to the curb, and THRIVE during difficult times. Features the AMAZING STRESS FLEX System™!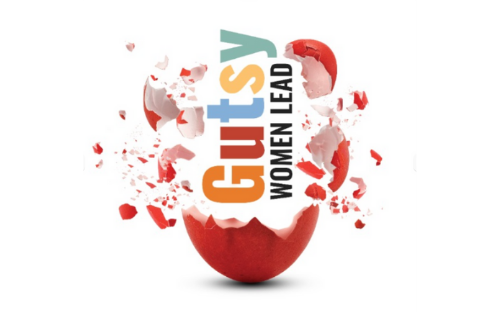 Join thousands of women who have found their way OUT of overwhelm, self-doubt, and the imposter syndrome to be confident, calm, and creative (at least most of the time). The GUTSY WOMEN LEAD on-line education and coaching program shows you the best way to break barriers to long-term success. Acquire knowledge that can keep you STRONG and CENTERED as you make your mark on the world!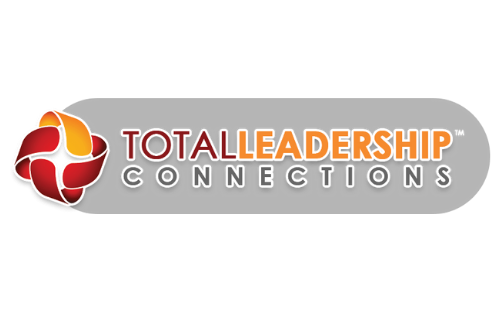 Total Leadership Connections