CEOptions has worked

with these companies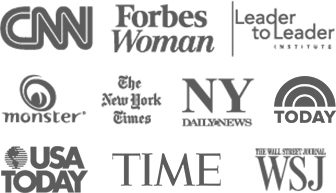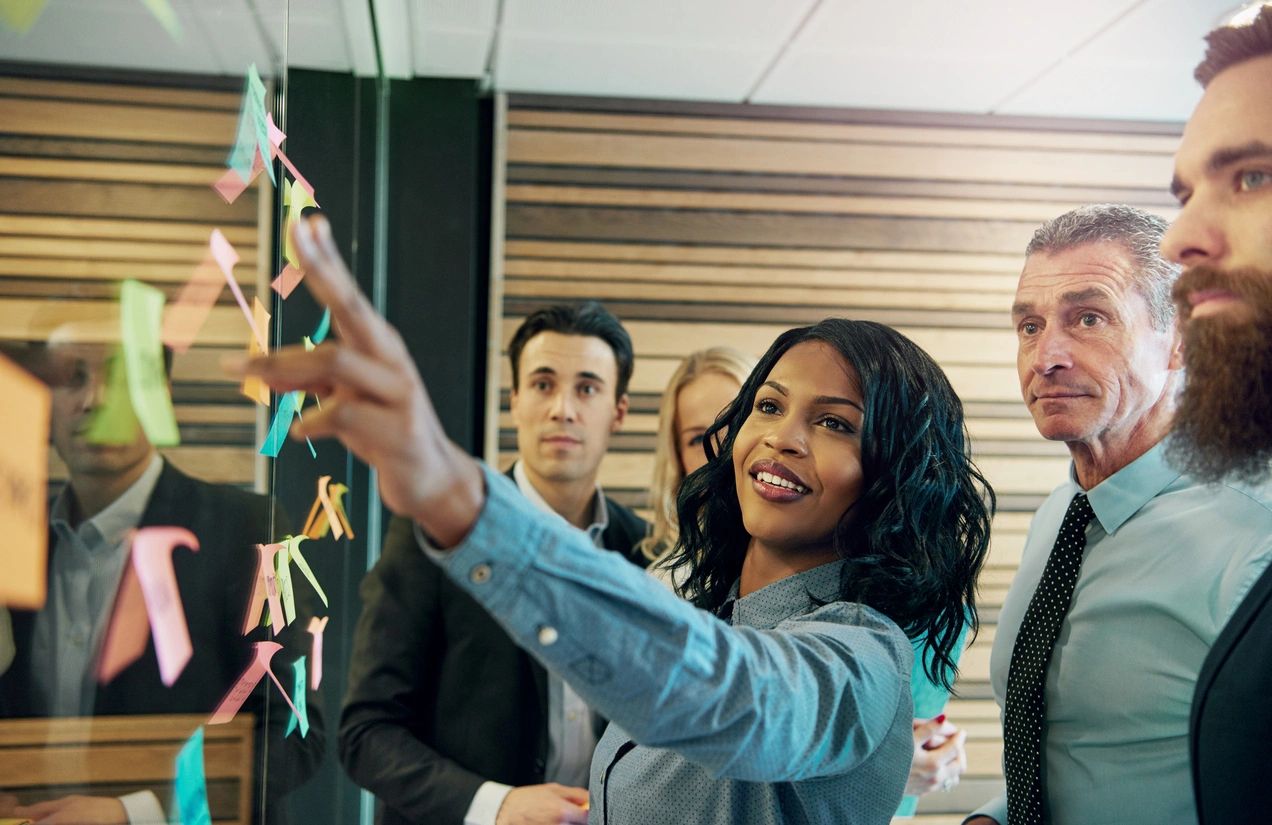 Preparing Today's Leaders for Tomorrow's Challenges
Explore the proven methods we use to help leaders maximize results and impact. 
EMERGING LEADERS COACHING
Welcome to
Creative Energy Options
Offering the Best in Management and Leadership Training
Based in the greater San Francisco, California area, Creative Energy Options offers award-winning leadership programs, consulting, and business coaching solutions.
Sylvia Lafair, our president, is an accomplished change management expert and executive coach with over 35 years of experience.
Our world-renowned programs capture effective ways to lead during change and uncertainty.
Unique and yet practical, the solutions you find from our trainings will benefit you at work and at home. 
Check out  Stress Busters, GUTSY Women Lead, and Total Leadership Connections (TLC) for the information you've been looking for and could never find...until now.
Here we help women leaders and emerging leaders say goodbye to overwhelm by using our secret formula that combines work success with personal fulfillment for a life well lived.
SYLVIA LAFAIR PhD of CEOptions has been

seen on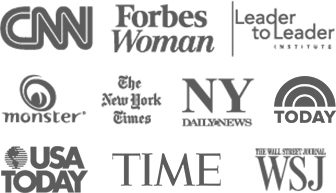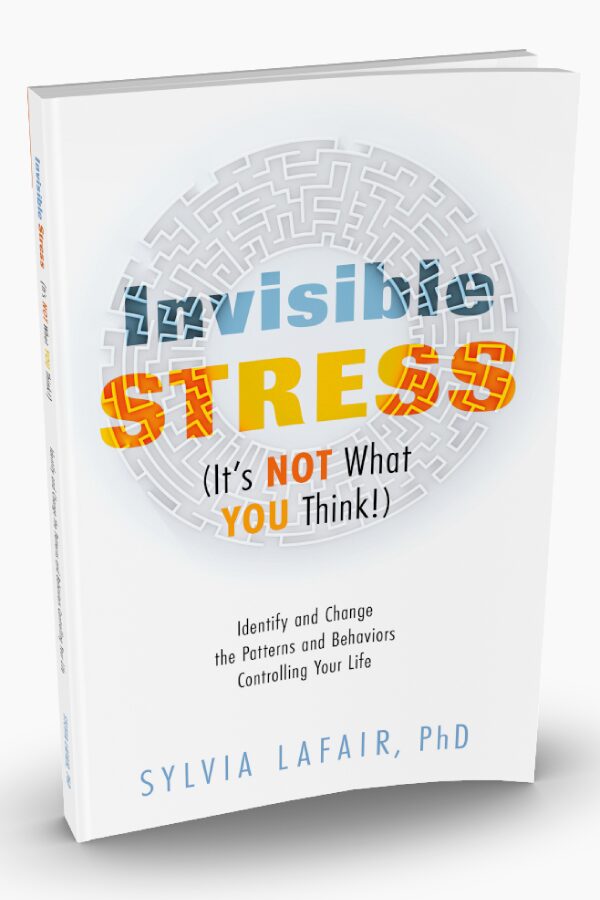 Subscribe to our YouTube Channel
This new best seller "Invisible STRESS (It's NOT What YOU Think!)" offers skills vital for the uncertainty of our times and will benefit everyone personally as well as professionally.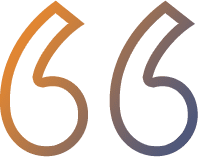 "When preparation meets opportunity, success is guaranteed"
~Sylvia Lafair




Don't Bring It to Work: Breaking the Family Patterns That Limit Success
$24.95
eBook: $13.00
Genre: Business Culture
How can you get to the bottom of workplace behaviors that simply don't work for you or your organization?
GUTSY: How Women Leaders Make Change
$11.95
eBook: $5.95
Genre: Management & Leadership
Its GOOD to be GUTSY! For some of us this is easy, to speak out, take risks, stand at the leading edge of change. For most of us we need a nudge. So, this is a great book to get you started on your path to being GUTSY!
Unique: How Story Sparks Diversity, Inclusion, and Engagement
$11.95
eBook: $5.95
Genre: Business Culture
WE ARE ALL UNIQUE AND CONNECTED Everyone has a back story. Everyone. Most of us put on a mask or hide behind a shield and keep our stories hidden. Not anymore.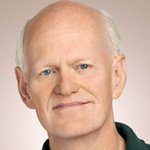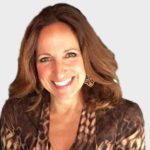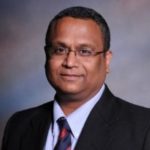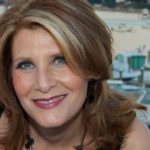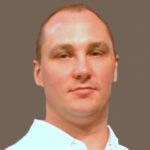 Work with Us to Keep Going and Keep Growing
We offer 1:1 Coaching and Online Programs
Latest Articles From

Dr. Sylvia Lafair
Want to Know More About How We Transform Lives?
Sign Up for Dr. Sylvia Lafair's Newsletter Now!
Want to Know More About How We Transform Lives?
Sign Up for Dr. Sylvia Lafair's Newsletter Now!