Leadership Program for Everyone
Do you feel like a born leader, but lack some skills to properly lead? Consider signing up for our leadership program. At Creative Energy Options, we have developed a program that is centered on helping you hone your natural leadership skills. We have taken the time and studied these skills for your benefit. Contact us to learn more.

There is often a fine line between poor leadership and well-managed, communicative leadership. As we grow, we pick up several different kinds of leadership and following techniques from those around us. This can be parents, teachers, friends, and anyone else we come into contact with. If we are learning poor leadership skills from others, we can accidentally implement them into our own lives and work.
We believe that the power to be a good leader is already within each individual; it just requires a little bit of help to coax it out. When you actively work with other like-minded people, you can more easily understand and properly use your leadership skills.
If you want to learn concepts of leading that will actually work, consider our leadership connections program. Through this carefully curated program, individuals will be able to better understand why they react the way they do and how to fix those problems. You can learn how to communicate with your employees, coworkers, and even people in your everyday life.
No matter where you work, understanding yourself and how to properly use leadership skills can help you feel at peace and communicate with anyone more easily.
If you are ready to understand yourself better and use your natural leadership skills, consider our leadership programs. Give us a call at (570) 233-1042 or fill out the form on our contact page and we will get in contact with you as soon as possible.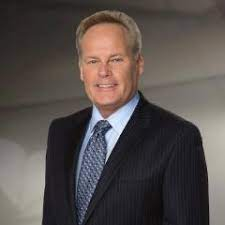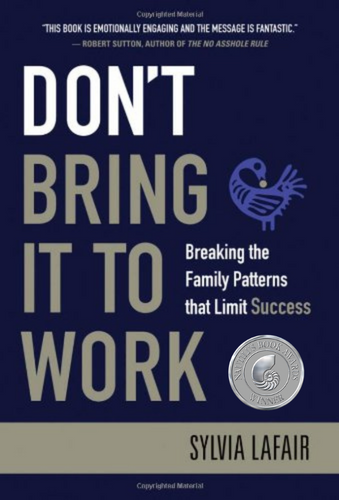 Every next level of your life demands a different, upgraded you. Here are unique and tested methods to lead, communicate, and collaborate. This is a companion book to the award-winning Online Leadership Coaching program. Total Leadership Connections(TLC) has been recognized globally.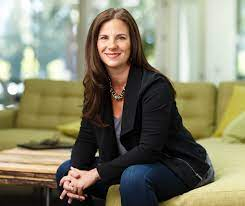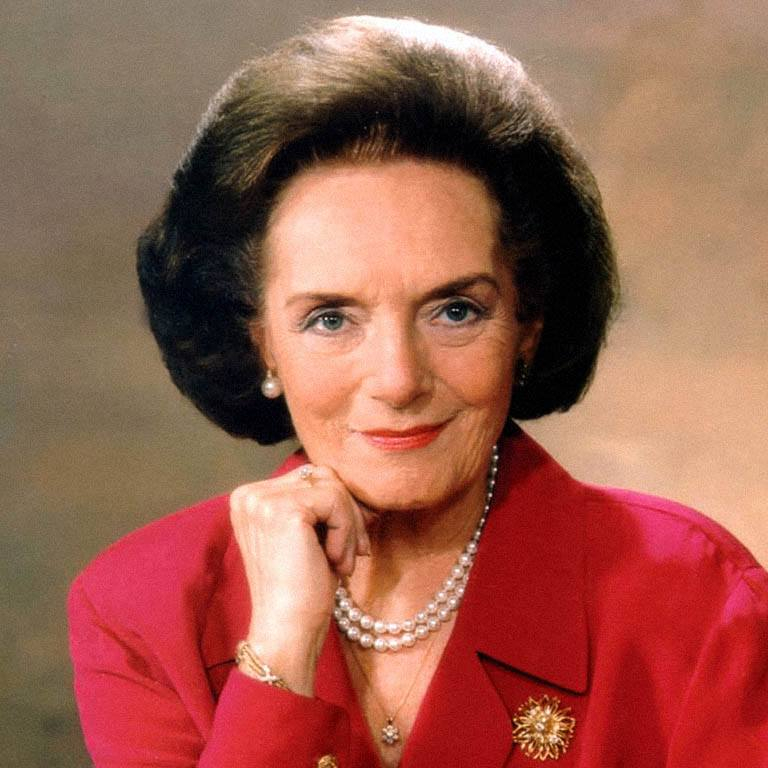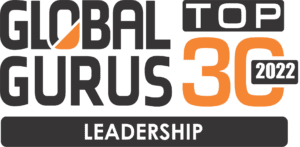 Named in the Top 20 Books
to make 2022 your best year ever.