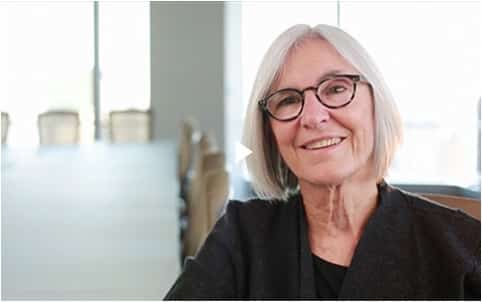 I was sitting having a quick dinner in Manhattan with some colleagues. The place was packed and the noise level high. Just a typical 6:30 p.m. time of workplace decompressing, after one of those typical rush and get it done days.
At the table to the left we heard "No one should be forced to share as much as they do here. They think they are creating a culture of trust. It's just a bunch of bull."
To the right, "Why the heck can't they just get with the program and stop complaining all the time? What a bunch of whiners."
Another table not far where they were getting very vocal and physically flinging hands around, "They actually force us to admit failure and what we don't like about ourselves. Nasty stuff! We just want to get our jobs done and get to our beer time."
One of my colleagues shrugged and said "Not much has changed in all the years we have been working. Still bitch and complain and judge and attack. When will it ever change?"
Blame it on our belief systems, blame it on our parents, blame it on our culture.
Or maybe stop the blame and say, "It will stop with me" or better yet, "It will start with me."
So, what do we stop and what do we start?
How do we create a better and more effective business setting? Is it even possible?
I open this up to a deep discussion. Social media has a powerful collective of global citizens who are bright, and as I read many of the tweets and posts, I have hope in so many individuals who are committed to helping build a better world through work.
I am going to put down a few of my ideas to start the dialogue, and would love to have you add to the rich stew we can create about what can be done differently.
I believe that now is the time for radical departures from the way we work. I am especially fascinated by the way we interact with each other.
However, we have a long way to go. Sure, we have moved to open space in many buildings and yet, the same "he did it, she did it, they did it" chant is heard around the globe.
Let's weave a new pattern!
I think the traditional motivators of the workplace, job security, higher pay, and good benefits is not enough. There is a desire, a demand for being treated with respect, finding satisfaction with our jobs, and being connected to something that will leave a positive and lasting legacy.
Can work be both economically and emotionally rewarding?
I recently watched a video of Eileen Fisher talk about how her firm became an employee owned company. Not only does she have one of the most incredibly beautiful yet simple clothing lines on the market, she stands for so much more than money in the account.