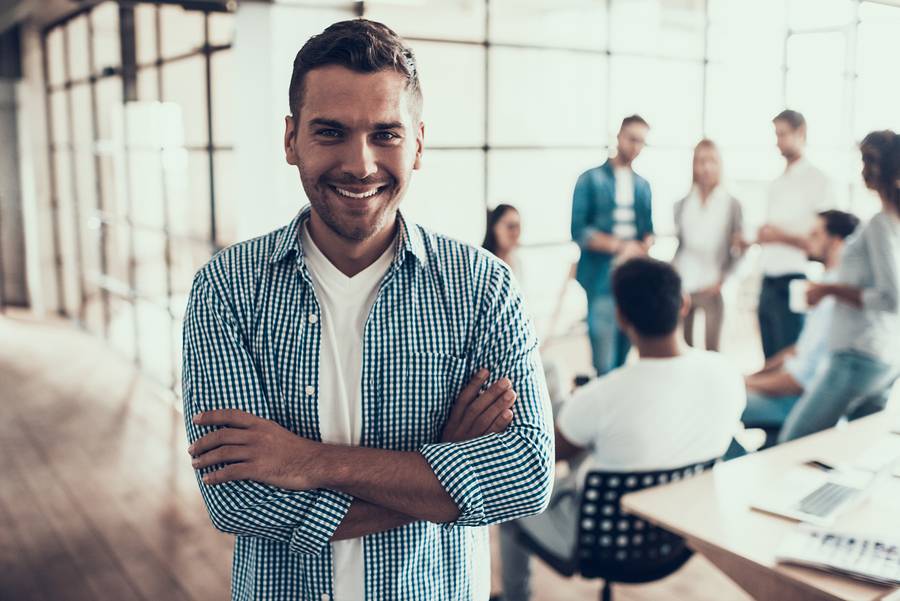 The new year is the perfect time to start looking at breaking old patterns on communication. In this post I cover a few communication rules that will help you to have your best year.
Do you ever pay attention to how we greet each other? Like, 'how are you' and the answer is almost always 'fine.'
What do you say during the first 2 weeks of each new year?
'Happy New Year' of course. Did you ever want to stir things up a bit to get new and different responses when you talk to someone? Maybe, just maybe, it's a good time to experiment and break the old patterns of communication repetition.
Think about this for a moment. What do you want as the result of talking with someone?
If it really is merely to be polite and move on, that's fine. Then, just a 'Happy New Year' with an extra sentence or two could be fun. You can add 'have a year filled with (you can just pick one of the following: high adventure/grand experiences/deep learning/or whatever you think is appropriate to the specific situation).
I would venture to bet that you will get more than a numb nod. Maybe a smile or two or even some words of appreciation.
I've heard it said—- this is important—-that the good will you gain in those first two weeks of the year will predict how the rest of the year will go. Good start, good year. Bad start, well you know the rest.
Here's one communication rule that you may already know.
This is just a bit of a reminder, so you can be sure to get the appreciation you require for a good year.
Ask questions. Better yet, ask open ended questions. Open ended questions are the ones you cannot answer with a simple 'yes' or 'no.'
I would bet that if you start the year by asking questions, you'll want to continue to ask. It shows you are interested in others, and that you want to hear more than just your own point of view.
And one of my other favorite communication rules is that if you listen without interrupting, you will be appreciated beyond belief.
Another communication rule that will bear fruit is to ask people, during the first weeks of what we all see as filled with possibilities, about their hopes and dreams for the coming year.
Again, you don't have to add your point of view or feel responsible to give helpful comments. Just listen.
This being said, my hope for all of us, is that we all continue to learn, to blossom, to be kind and helpful, to keep going and keep growing.
And, I'd like to be among the first to acknowledge all of you for the wonderful work you are doing in the world.