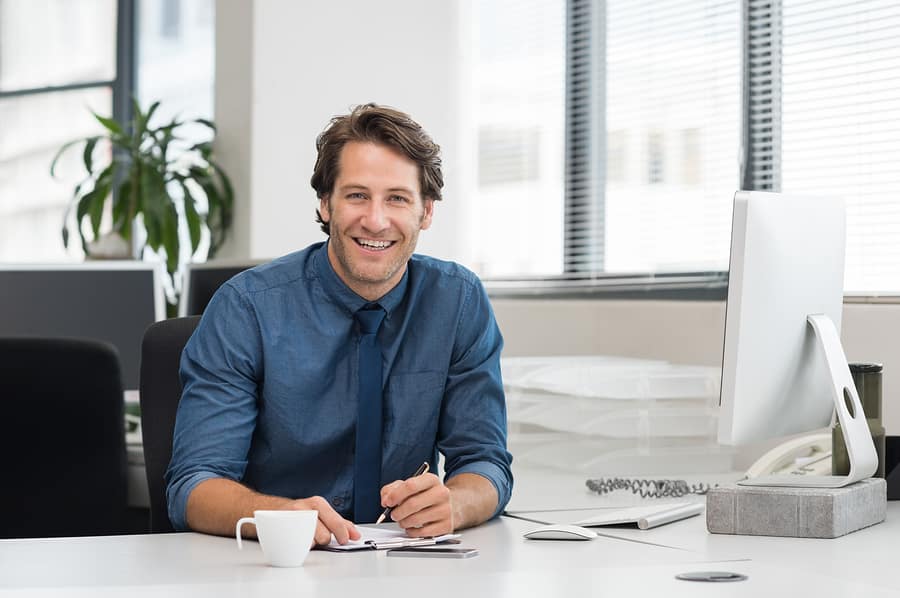 Let Dr. Transformation Help You Be Your Best!
Dr. Sylvia Lafair, CEO of Creative Energy Options, aka "Dr. Transformation," wants to help you be your best at work!
Dr. Lafair, along with CEOptions' panel of Certified Pattern Breakthrough coaches and consultants, can help pinpoint exactly what behaviors are getting in your way and what you can do to help accelerate your success.
Listen to Dr. Lafair here as she speaks via podcast with Annie Jennings of EliteWire online magazine to get a glimpse into how you can get started.  Also, take advantage of Dr. Lafair's special offer and start being your best at work TODAY!
Want more useful information about leadership? Get Dr. Lafair's weekly newsletter!