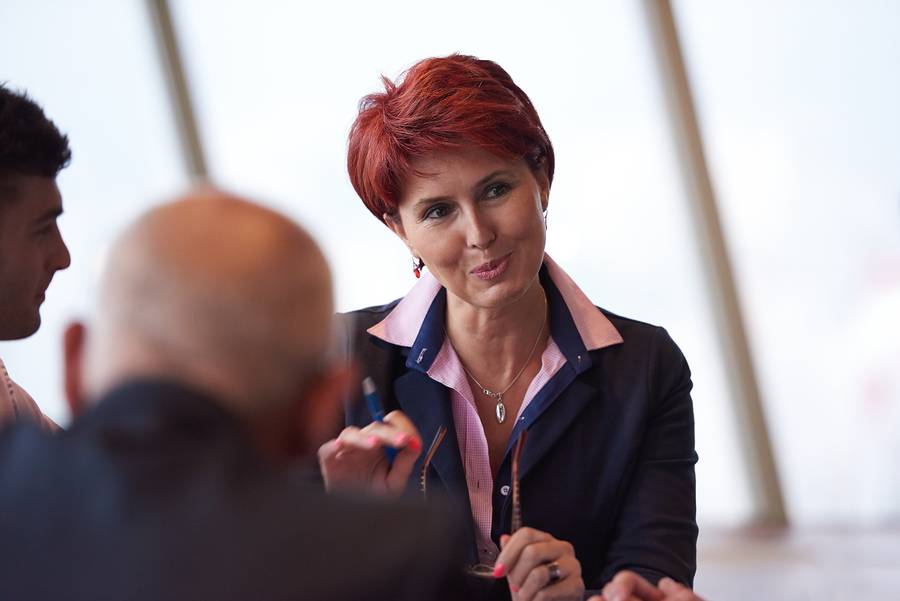 If you are interested in being a change maker, read on. If not, well, take a break, get some danish and coffee and chill.
You see, I think the world is divided into doers and escapers. Doers will speak up to be heard and find ways to rattle the chains of old behavior patterns till they break and make way for to something new. Escapers maybe have more fun, at the moment, by keeping things the same and never addressing change, often till it's too late.
Right now, the groundswell is about the #metoo movement.
OK, you doers, stay with me, please.
There is a missing piece of this movement that needs your help.
It's about getting past the anger at powerful men, or maybe just men in general.
Now, don't get me wrong. Yes, women must stand up and say 'no' when men show disrespect or worse, blast past boundaries of what is good and right, and think they can dictate to or abuse women.
I hear this question so often, Are men or women the stronger sex?
To which I say, "Who cares?"
Change makers are the ones who will insist on getting to the core of the issue rather than just riding the wave of public opinion.
You see, I am convinced we still really don't know and understand each other at a core level. And yet, we need each other. One size does not usually fit all. However, what does fit all is the requirement for what Aretha Franklin belts out in RESPECT. Listen and pay attention.
Our men are hurting (in different ways) and they often don't have a chance to be heard. Or more important, they are so used to avoiding emotional issues they really don't know how to express deeper feelings.
Ah, feelings, this is what I call 'THE F WORD.'
We are presently living in the world of pattern repetition. The #metoo movement is having a new resurgence of the women's movement. No bra burning this time. Yet, the anger and dissatisfaction are the same. You can read more in my book "GUTSY: How Women Leaders Make Change."
What is good is that we are finally looking at that ugly, often hidden area in sexual relationships. The core questions are "What do women want?" and "What do men want?"
I would appreciate all of you change makers if you would send me an email about your answers to these vital questions. We need to think about and answer this.
It's about you, it's about me being change makers and it's about time.