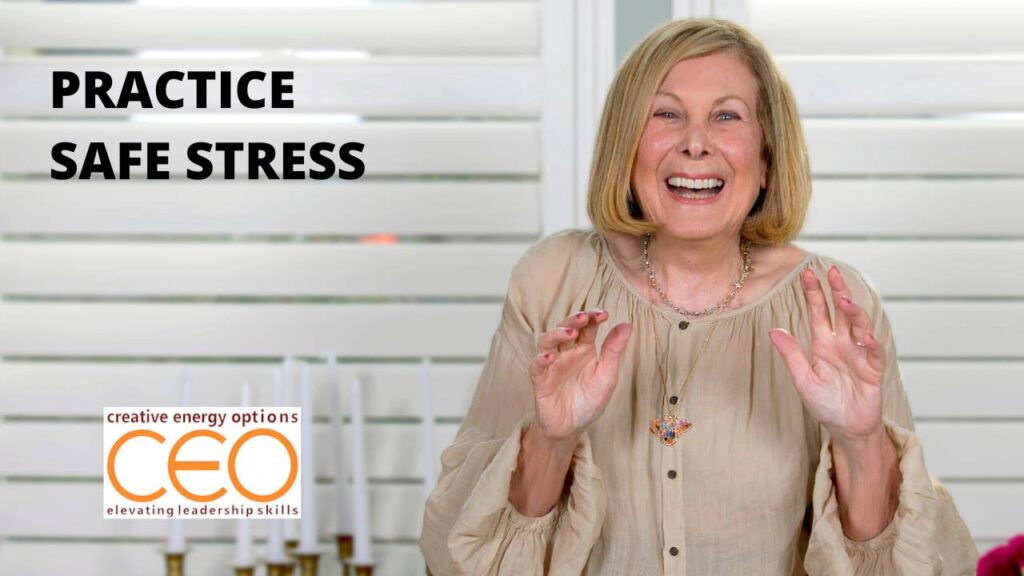 Calling all ambitious, motivated female leaders to let go of overwhelm and learn SAFE STRESS.
+ Learn the technique of Safe Stress (that unique area between the extremes of exhaustion and not giving a damn).
+ Find the best way for you to stop burnout before it stops you.
+ Practice the specific communication that can keep you from over-giving and under-getting.
+ The Safe Stress zone is where health and well-being reside. It's where you want to be.
Watch this video for the most effective ways to stay in the zone and thrive physically, mentally, and emotionally.
Leave a comment or PM me if you have questions or want more info on how to get yourself out of overwhelm and into the Safe Stress Zone.