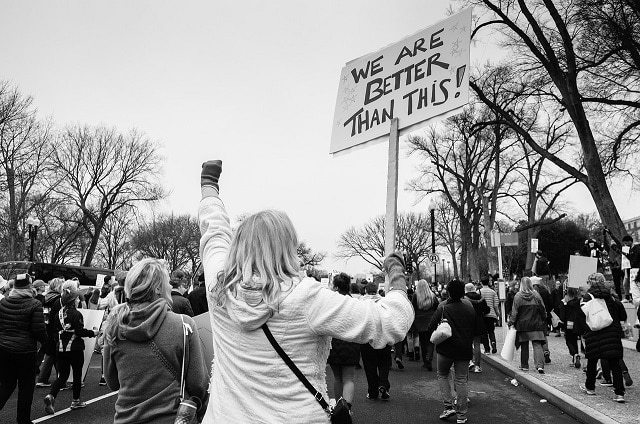 Waiting in Ferguson Missouri. Waiting for the judge to hand down the decision. Waiting to see if there will be violence or calm. Waiting to see how justice is served.
Waiting to see if there can be anything new and helpful that will come out of how the people of Ferguson handle a tense and difficult situation.
The issues here go beyond the shooting of one young man and the power of the police. The issues are about how we, as human beings get along, work together, and make change happen.
What an important time to do some leadership development training. What a perfect venue to get past the "us" versus "them."
Derek Laney from one of the protest groups said "We want to disrupt. We want to make the comfortable uncomfortable."
What are the disruptions that could lead to positive change?
What if the two groups, those who feel disenfranchised and those who are in power positions come together to talk. I mean really talk. To share visions of what can be done differently.
I have scoured the news and as yet, it still seems to be the same positioning as in the past. Persecutor versus Victim.
How do we fashion a dialogue that will disrupt? In the book "UNIQUE: How Story Sparks Diversity, Inclusion, and Engagement" there is a model of dialogue that considers the patterns of behavior that have been passed from generation to generation.
Of course, generational dialogue is at play here.
What if a safe space could be created for those who are willing to go beyond the obvious, to talk together? There are solutions that would come from this type of safe space that could deter the hot spots from becoming places of further violence