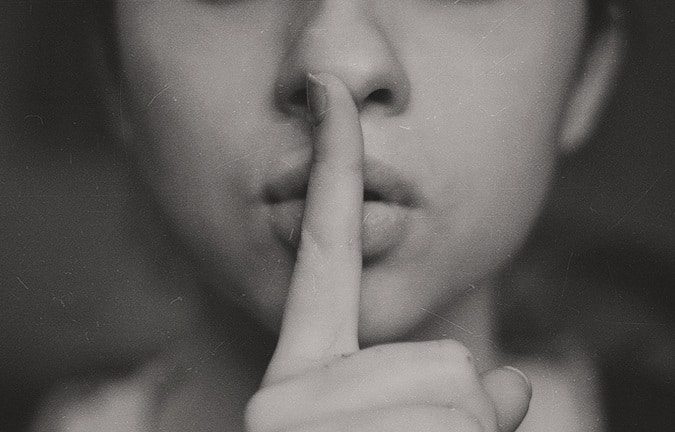 Imagine a world where bringing up unpleasant or conflictual subjects is applauded. Imagine if in school good grades were based on asking the unaskable. Just imagine.
Where would YOU fit in that kind of setting? Would you be one to ask "Hey, why is the emperor naked?" Or would you be one to put your hand to your lips and say "Shussssh!"
You want to know where our general discomfort started with asking tough questions. It began way back when you were a little tyke and you saw your mother or care giver in a bad mood. You KNEW something was wrong, you could just feel it. And you asked "What's the matter?" And the response more times than not was "Nothing! Just go play."
If you persisted you were called a trouble-maker. And if you just went away you were called a helpful, good child.
Now fast forward to adulthood. You are now in charge of leadership development training at your organization. What do you do when someone persists in asking the questions that no one wants to tackle?
Here is what Seth Godin has to say about being very, very quiet.
We Can't Talk About It
We can't talk about how we could do things better around here
We can't talk about what isn't working
We can't talk about the countless opportunities we ignore
We can't talk about what hurts
We can't talk about dignity
We can't talk about how to make magic happen
We can't talk to our boss, our employees, our board, our investors
We can't talk about the things we can't talk about
That's a shame.
This is something to talk about. Once you begin talking, take the conversation and look at the patterns that were set up in childhood and persist today. In "Don't Bring It to Work" you can learn to transform the "Shussssh" patterns to one that show leadership courage.