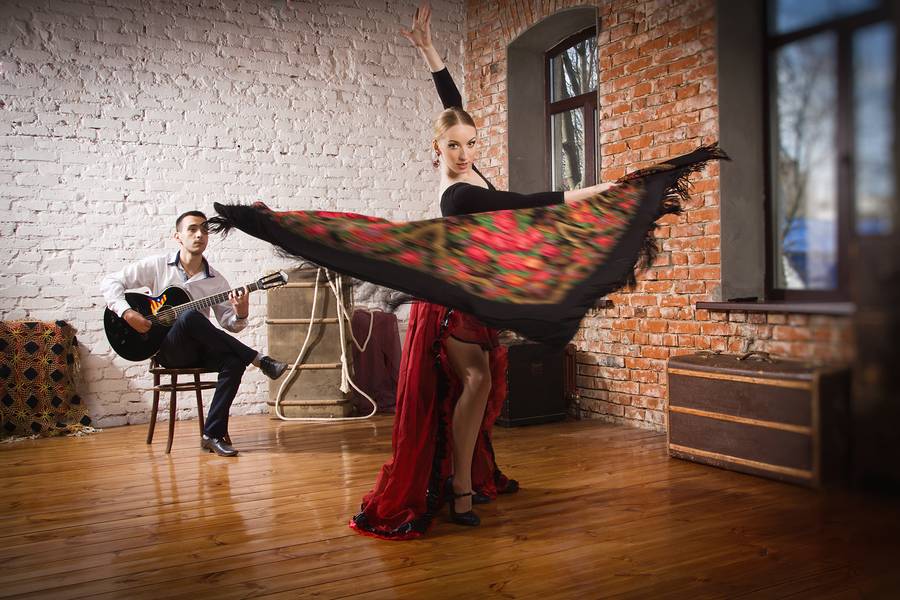 Today, I'd like to take a different view of leadership. It's about you and you and you and me. It's about how to bring our voices into the conversation and how we each can play an important role, no matter what.
My husband Herb and I recently returned from Madrid and Bilbao Spain. This trip gave us an extra whack on the side of the head and I want to extend this whack to you and you and you.
Join us, if you will on a sunny end of summer day in beautiful Madrid. Not a care in the world. All business matters have been put aside. Just time for fun and food and entertainment.
Until…..
An advertisement on the side of a bus caught my attention. It showed a rickety old railroad car and barbed wire. And the last word I expected on a bus in modern Spain. The word was Auschwitz.
It sent a chill down my spine and at first, I just wanted to ignore it. Then I felt myself becoming angry. I didn't want this vacation peppered with ugly memories from the past. So, I said nothing.
Other buses carried the same ad. And I finally said something.
"Maybe we should go?" I questioned, with little enthusiasm. And those of you who have had the delight of meeting and knowing Herb would have guessed his response. "We keep seeing that ad no matter where we turn. There is a reason it's not being ignored by us. I think we should go."
The Auschwitz Exhibition will be on a world tour for the next 7 years. Pay attention when it comes to your area.
Upon entering you are greeted with a quote in Spanish and English by philosopher George Santayana:
"Those who do not remember the past are condemned to repeat it"
Then, in the dim light, you go from room to room travelling through time. A vivid history lesson takes you from pre-war Europe to the end of World War l, through World War ll and beyond.
Most of us know the history. Yet, with today's life moving so fast, it felt almost ancient, from long, long ago. It is as modern as today's world refugees being beaten for no reason, as modern as the finger pointing making journalists the enemy, as modern as the level of disrespect and division we see everyday everywhere.
We left feeling diminished, depressed, disgusted.
And yet…….
The last poster on the wall had glimmers of hope and resilience. It is about another view of leadership, about something for each of us, for each of us that goes past education, skills or talents. It is the legacy of one Holocaust survivor for all of us. It is about living life fully, no matter what.
The poster said: You who are passing by
I beg you
Do something
Learn a dance step
Something to justify your existence
Something that gives you the right
To be dressed in your skin in your body
Learn to walk and to laugh
Because it would be too senseless
After all
For so many to have died
While you live
Doing nothing with your life
—–Auschwitz survivor
And that evening…….
We went to have dinner and watch a marvellous Flamenco show. And as the beautiful men and women strutted and stamped their feet and danced to the music I kept wiping tears from my eyes. We are all so amazing and so full of magic to create and delight in each other's talents.
If only…….
We learned to stand on the shoulders of the past rather than repeat it.
My pledge is to keep knocking down the roadblocks and help everyone I can breakthrough the outdated, ingrained behavior patterns that keep us stuck in the past, stuck from being the best we can be.
I invite you all to take a bold step forward and take a different view of leadership.
What about you and you and you? What is your dance, your song, your 'raison d'etre,' your reason for being? I'd love to hear from you.