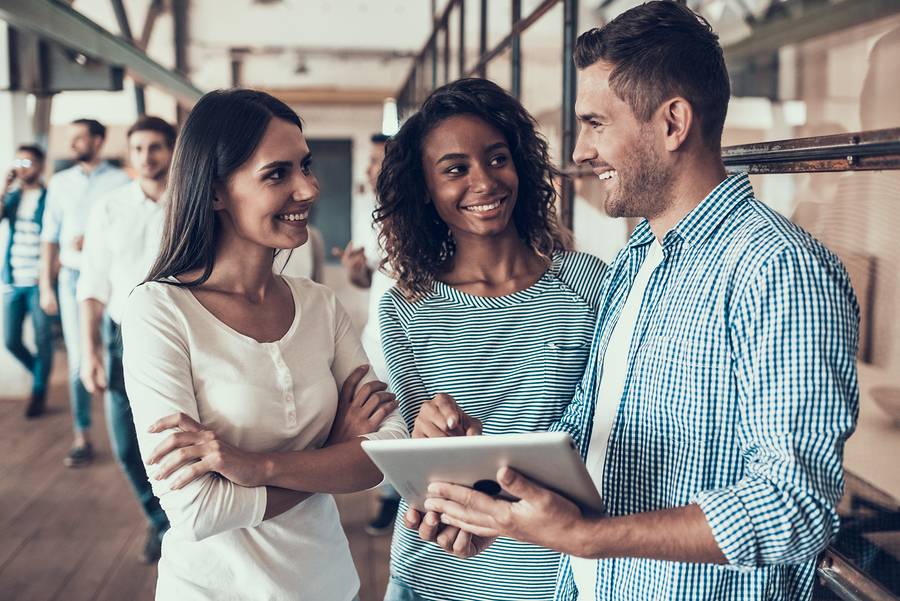 Here's an idea for a special gift for the gals in your life. It's one of those gifts that keeps on giving for the rest of the year.
Now, I'm not bragging (although I do teach women that it is okay to 'toot your own horn.' It's just that I received an email from a man recently that got me thinking about the next new wave in male-female relationships.
Here's part of his email:
"I bought your book "GUTSY: How Women Leaders Make Change" for my wife after she found some of your webinars on line and loved them. Out of curiosity I started to read. She didn't get the book till I was finished. What is amazing is that I truly understand her better now. And that age-old question "What do women want?" is not as foggy in my mind as it used to be. I know one of the answers you provide is that "Women want to be seen, heard, respected and appreciated."
I know that we all, men and women, want to be seen, heard, respected and appreciated. However, the trek little girls make to become strong women is so different from the one that I, as a male, experienced.
Even more, I can be a stronger ally in helping my teen age daughters navigate the rough waters of adolescence. And, even more than that, I communicate differently at work (who knew that men have fewer words to use daily than women and I now have important meetings earlier in the day when I still have most of my words to use)…
Keep up the good work and tell men to read GUTSY."
So, here's the deal. Any man who buys the book and lets me know will get the GUTSY Success Guide as my gift to you.
Here are just a few more of my thoughts about the major change in gender relationships.
The headlines in 2018 have been filled with story after story about how the role of women in Western society has dramatically changed for the better. From politics to entertainment and everything in between, we have watched history unfold as women have stopped asking for equality and instead have taken charge, stepping into leadership roles across all segments of society. Women no longer talk about change, hope for change, or ask permission to change – they instead make change.
It is NOW, yes NOW, that we finally have a new map to build a future unlike the past.
I believe we are at a tipping point to redesign relationships between men and women for the benefit of all of us. I am in the process of making additional information available as an on-line educational program in 2019. This will give women (and men) from all walks of life the opportunity to take my work forward, which blends knowledge from business and psychology to awaken new ideas and possibilities.
Happy gift giving,
Sylvia