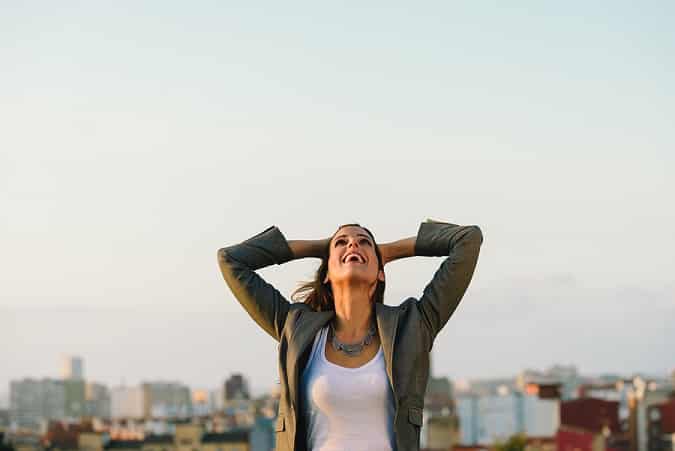 There are three fundamental needs we all have that seem to sparkle more during the holidays and end of year, than at any other time. Check over the list and see where you will want to put your energies to grow and learn in the next year, which is right around the corner.
The first is the need for love and belonging. Love and belonging show up in many different shapes and colors. However, the theme is one of social interaction with family and friends. And yes, pets too.
Then, there is an area of belonging that comes from time in nature. Mother Nature and Father Sky are an important part of the Native American culture that we are hearing more about since Standing Rock and the pipeline dilemma that is making news.
Other areas of belonging shine through from volunteering or inspiring others through teaching, coaching or writing. This goes hand in hand with one of the most vital trends in education and business today, mindfulness training. Really listening and being in the present moment takes discipline and has finally caught on in the mainstream.
Second of the three fundamental needs is a desire for personal growth. Physical, emotional, and financial well-being fit into this category. Hey, there is nothing wrong with wanting to be the best you can be. Well, maybe being the best can become obsessive, however striving for excellence should be something everyone wants to do.
There are tons of places where you can find information about these fundamental needs. We are all curious about ourselves and what makes us tick. We all have a desire to overcome obstacles and limitations We all have a desire to make and achieve new goals.
What's important is to also look at where and why you have failed and how you have or need to learn to overcome adversity. Something to consider as you look at the past year and ahead into the new year.
The third fundamental is about hope and change. It's about how to make the world we live in a better place. It's about how communities work together to change the status quo and find new ways to help create a place for all. This is where we all come together in partnership to go from meaninglessness to meaningfulness.
Where are you in these three fundamentals and what are your desires to help make your part of this vast planet more healthy and happy?
The essence of leadership is to show up and speak out so that you can participate in the beauty of relationships that make a difference.
Dr. Sylvia Lafair is President of Creative Energy Options, Inc. (CEOinc), a business consulting company. Dr. Lafair is a recognized leadership expert, executive coach, and award winning author of Don't Bring It to Work, GUTSY: How Women Leaders Make Change and UNIQUE: How Story Sparks Diversity, Inclusion, and Engagement. Sylvia is a columnist for INC.com, and the National Business Journal.