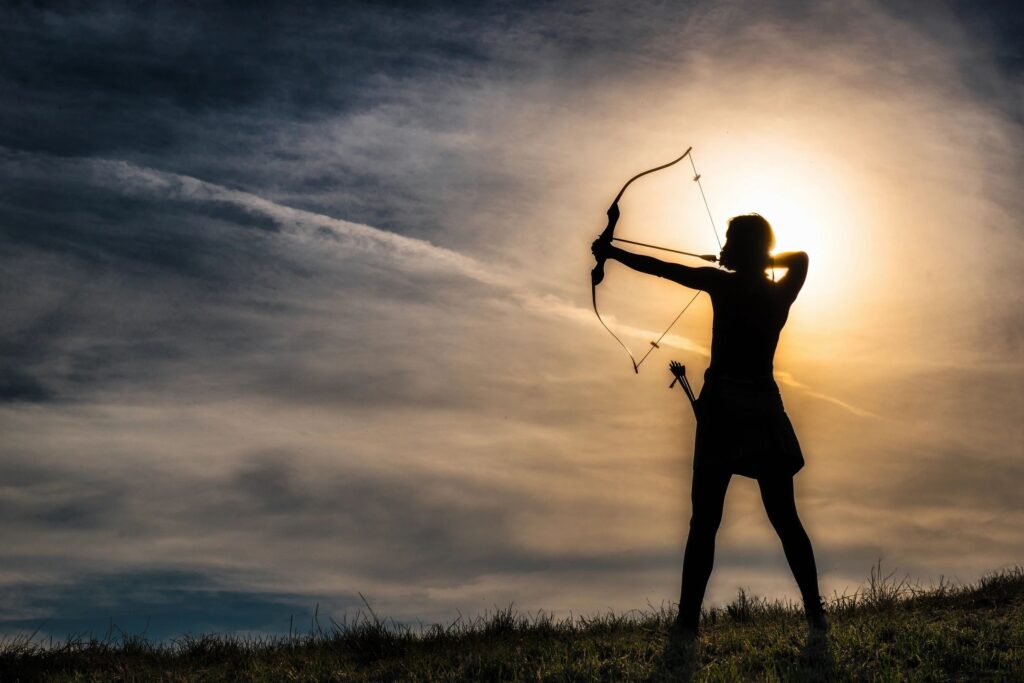 Does being told "Just relax" make you even more stressed out?
You can't seem to hit the target and get your life working the way you want.
Does the effect of today's upsets keep you feeling exhausted and overwhelmed?
Are you stressing out because your worries are so strong they cause a lack of focus, irritability, and excessive mistakes?
Have you attempted stress reduction techniques, only to give up when you still don't feel any better?
Remember, to err is human, to edit, divine.
Here's what has been missing.
In most stress reduction programs, you end up dealing with the EFFECT of stress like headaches, anger issues, procrastination instead of looking at the core issues.
Getting to the underlying CAUSE, the patterns that run your emotions, is where real, long-lasting change happens.
I'm Sylvia Lafair, Ph.D. psychologist, executive coach, and a Top 30 Global Leadership Guru for the past 9 years. I have studied the impact of excessive stress and its results, working with individuals, couples, and families. I also work with leaders and their teams at work.
I've helped thousands of professionals just like you break free from crippling anxiety, self-doubt, and even burnout by addressing the patterns underneath the stress. Then you can get massive positive results to become…. in my words…. stress masters.
Get under the obvious
It took me years to finally crack the code by going underneath the obvious ways stress shows up. I decided to put a flashlight on what stays hidden and can, if left untended, cause both physical and emotional dis-ease.
In my masterclass, I want to show you the simple formula I've developed that you can start using today to eliminate those annoying habits that seem to show up just when you need to be calm, cool and collected.
Stay strong and resilient
These powerful techniques have helped my clients stay strong and resilient during tough times. And tough times seem to be the way of the world right now.
In the masterclass you'll discover the reasons behind why you have so much upset and struggle and learn to take back control of your life in a more productive way.
Things don't have to stay the same.
YOU HAVE A CHOICE
Take a major step forward and learn to "Practice Safe Stress". Become a master of your emotions, and be your best self.
Watch this masterclass and see how stress impacts you — you'll be glad you did. So give yourself a hand.
Here's to your success,
Sylvia