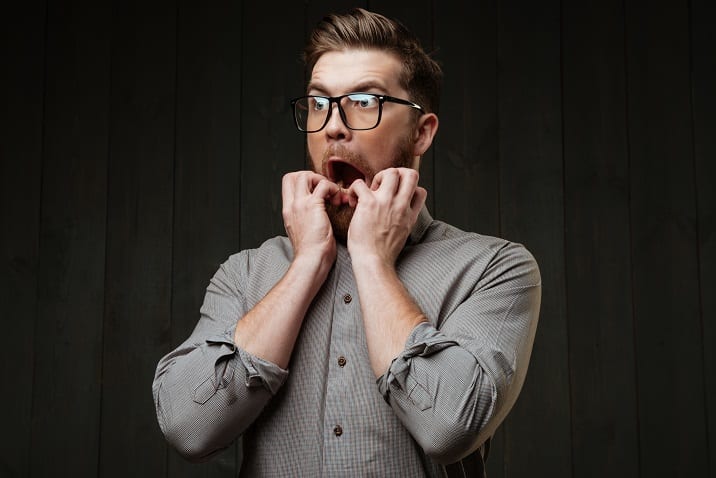 Troy is one of the most energetic, funny and charismatic leaders in the company. When someone needs help it is there immediately. When someone has an idea Troy is there with suggestions. When someone feels frustrated, well, you guessed it, Troy has the words that work.
EXCEPT
Troy was not always a hero. Everyone used to steer clear of Troy. And Troy had no idea why.
You see, Troy was trigger happy; with his mouth, that is.
You know the type. Male or female most co-workers wanted to say "ZIP IT!"
Read more of Leadership Training: The 5 Second Breath
Casual workers communicating and planning in the office