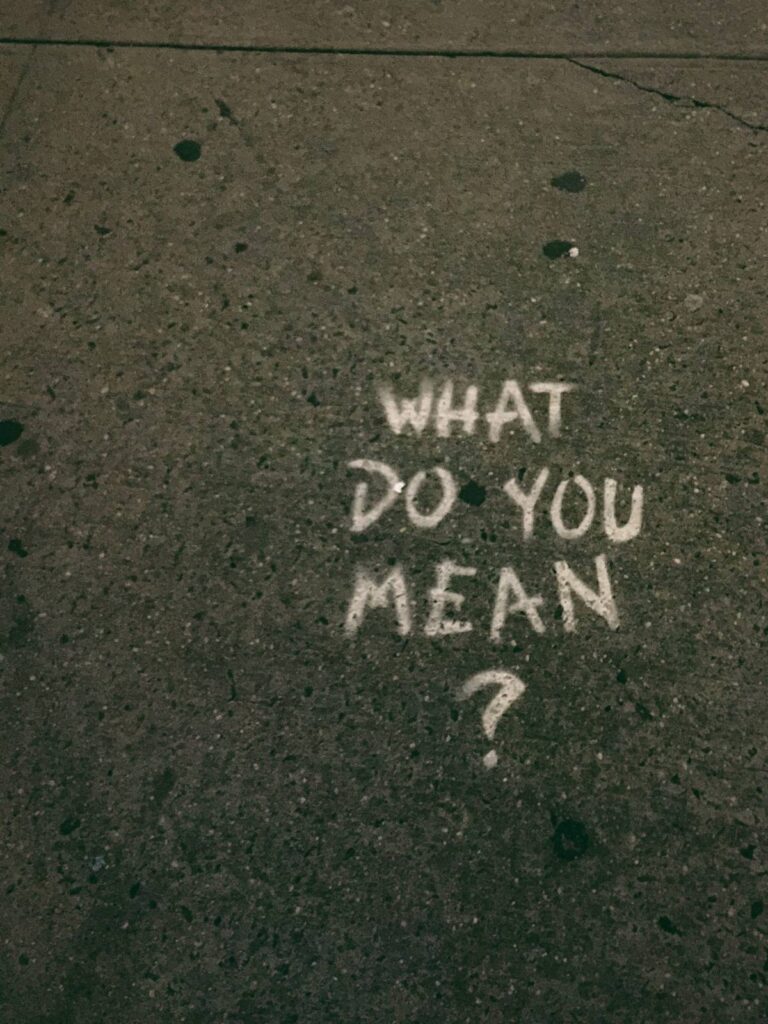 Learning how to understand people especially when you are ready to make a quick decision is an important skill.
How many times have you looked at a boss, colleague or direct report and said to yourself, "Why did they do that?" And this was said with frustration and even dismay.
Were you curious to find the answer or did you just shrug your shoulders, deciding you really don"t care?
Happens all the time.
Just like Jim who sent the following email.
"Hi, Sylvia,
Help! My direct report Danny just handed in an expense report with over $2000 for food and beverages.
He has a small monthly amount that we cover, like under $500. I have not talked with him yet. I want some advice and mostly I want to understand this outrageous expense.
Did he think it would just slide right by me? Does he want to be fired? Is he asking for a raise in this manner?
I'm so annoyed my first impulse is to fire him.
However, he does a great job so maybe I'm not looking clearly enough. Thoughts to help please."
-Jim
My answer was to dig deeper into his conversation with Danny.
Here are the main questions for Jim to ask:
Were the numbers correct?
How did he come to the conclusion this amount was fair?
Why didn't he discuss with you before he sent this in with such a high number?
AND NOW THE BIG QUESTION:
What does he want as an outcome from the present meeting?
Here is what Jim told me after he talked with his direct report.
" WOW, Sylvia…
That last question opened up a world of surprise.
Well, surprise and some frustration. It turns out that after lots of hemming and hawing Danny came clean.
He admitted he was taking friends out to dinner that had limited connection to work.
And they were drinking way too much. He had convinced himself he was hoping he could convince some of them to come work at his amazing company by showing them how generous the firm was with lots of perks, like fancy dinners.
He figured he would get one or two to join the firm and then be a big hero."
Then Jim added " The crazy thing is Danny really got us two new really great employees out of this and it ended up being cheaper than a recruiter.
What I learned from this is not to decide without more facts. Cause I was sure ready to fire him. And Danny learned to discuss before deciding the right course of action.
And now I know your question "what do you want as an outcome of what happened"is the best accountability question you can ever ask.
THANKS,
Jim
And there you have it. Ask before you act. It will save lots of aggravation.
To Your Success.
-Sylvia