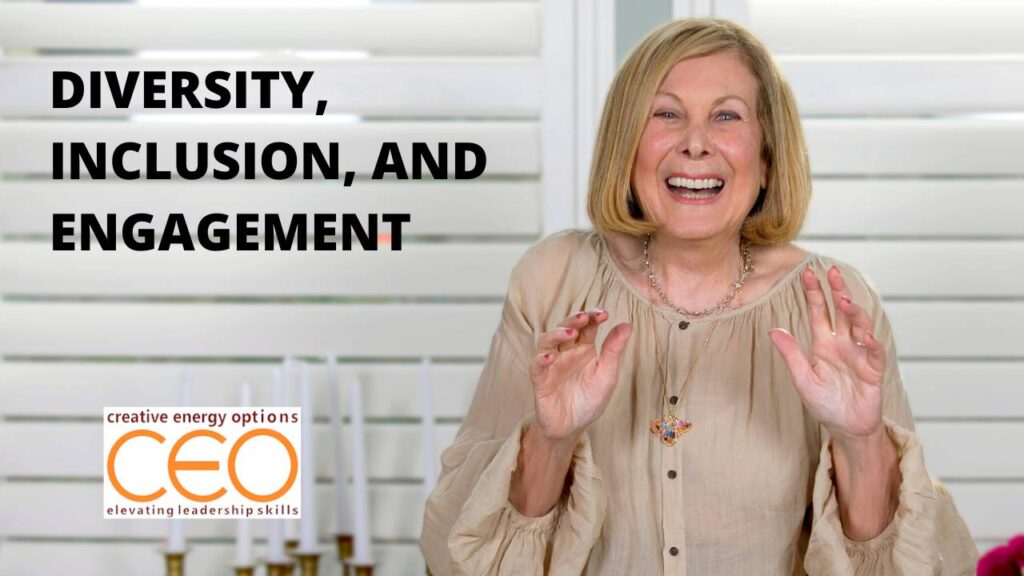 Hi everybody! Sylvia Lafair here, and I will keep this short.
There are two parts to this that I'd like to guide you to look. First, if you do not know who Jane Elliott is, please google her and please watch the documentary and some of the newer things she's done.
I will tell you just briefly who she is, but first I want to give you a quote from her. What she has said is, 'Prejudice is an emotional commitment to ignorance.' What a short sentence and a wise statement Jane Elliott is.
Now, I think I'm going to cry talking about this. She's now 87 years old and sorry. In 1968 in April, after Martin Luther King was murdered, assassinated, she was a third grade teacher in a small town of Riceville, Iowa and the kids at that age are still open. They still wonder, this was an all-white area of rural sweet children and they wanted to know why somebody would kill somebody that had been thought of as an esteemed leader and she couldn't figure out how to explain it. So, she did what was one of the most powerful experience of learning things.
It was back in 1968 this just wasn't done and I don't know how we're going to incorporate it now, but I'd like you to watch, and it's about how something as simple as if you have blue eyes or brown eyes. One is better than the other, gets handled by these kids and then there's a PBS documentary that when these little third graders grow up and they're now married, they have children of their own, they come back for a reunion. This is really getting me to talk about what they learned. Very powerful and I'm not going to excuse myself for the tears.
There's just so much that's going on and finally, it just has to spill over. And so, that's a part of what I want to talk about. I said the other day, we've got to be taught to hate and fear. We have to be taught from year-to-year. It has to be drummed in our dear little ear. We have to be carefully taught, and we're not doing enough about diversity, about inclusion, about listening to each other's stories, and so please take the time and look up Jane Elliott. She's now 87 years old. An amazing woman, but I didn't get this emotional.
The second part of this is on listening to all the conversations and the rhetoric from everybody of every color, of every combination, of background, of affluence or poverty or whatever, and I really believe that as we begin to hear each other's stories, that we can begin to open that human part in us, and that's all stories. All stories and I had the privilege of being with Thich Nhat Hanh, who is a Buddhist teacher, who during the Vietnamese War, walked down. He's a Vietnamese Buddhist monk who walked down the streets of Manhattan and stopped the traffic with his people with him, and somebody said, 'Thich Nhat Hanh, are you for the right to the north or the south?' And he said, 'I'm for the middle. I'm for everyone.' So, maybe, just maybe, this is the time, and I'm going to put together a short program to begin to discuss a story.
I've written the book, 'Unique.' Here it is, 'Unique: How Stories Sparks a Diversity, Inclusion and Engagement,' and this is going to be a gratis program that I would like to do on zoom with a small group of people to begin to see if we can take our stories in a certain way that we listen to because it's very generational for all of us also.
So, if you're interested, please email me at sylvia@ceoptions.com, and we can discuss what this is going to look like, I feel like I have to do something more, and in all the years that I've worked, and I've worked with diversity and I've had people tell the truth. It's not enough and we need more people to do more.
So, Jane Elliott, thank you for being who you are, and everybody out there who's listening, who's ready to become part of the solution. Let me hear from those who are interested in this and the rest of you. I just want you to go and make a difference. It's our time and if not now, when?
Thank you so much.