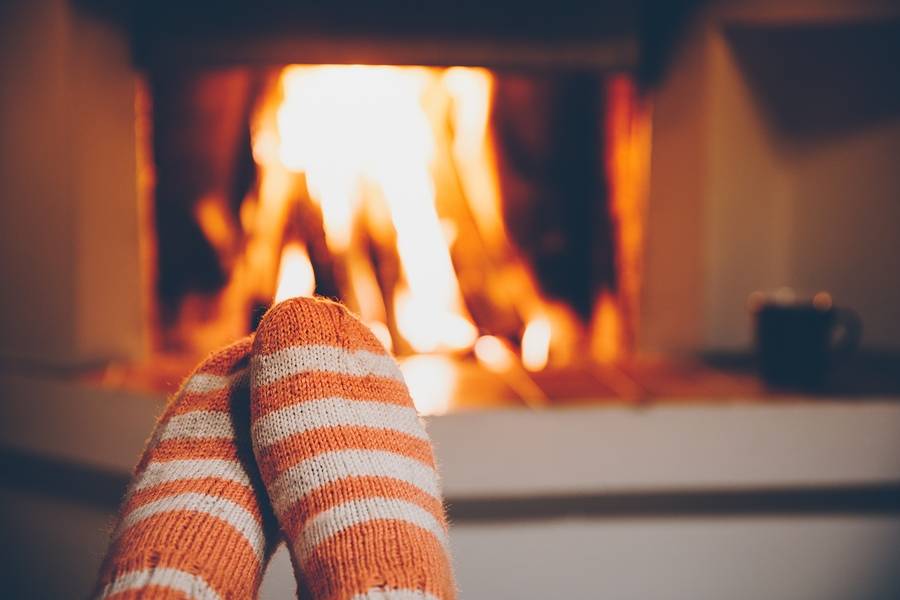 It's officially the season of joy and fun…Or is it?
We are programmed to be happy, merry, and filled with love and appreciation. So, why are there so many who have inherited a black cloud filled with rain or snow that clings no matter what?
If so, you are not alone. Make you feel better?
It's good to be in the majority for many things, right? Yet, it's better to be in the elite 1% who can get past self-doubt, anxiety, fear, and frustration to enjoy the days ahead.
If your bad habits get in the way of achieving your goals, or past negative experiences keep playing over and over in your head, or your glass (no matter how big) is always seen as half empty, give yourself the gift of time to break free of all the accumulated crap that holds you back.
New perspectives are not that hard to develop. It just takes intention and focused time. You need both.
Look, think of it this way.
Would you wear the same clothes every day, without changing even your underwear?
Would you eat only hamburgers breakfast, lunch, and dinner for months at a time?
Would you say "yes" to everyone without thinking of the consequences?
Of course not. You're not that stupid…
However, if the same upsets keep repeating and repeating, it's time to polish the mirror and take a deeper look. If you don't, here is how the first year of the new decade will play out.
You'll continue to procrastinate, and goals won't get accomplished. You'll hide behind a fake smile and still feel like an imposter. You'll still reach for the anti-acid to push the anxiety down and still have a stomach ache.
So, make this your time of change. Give yourself the gifts of focused time and intention.
Read a book that will help you say to yourself "Oh, now I get it." Watch a film that will help you find the courage to speak up rather than retreat. Call someone who can help you find a new and more interesting path.
I'd like you to consider watching my webinar about change:  https://www.ceoptions.com/gutsymasterclass
Right now, it's for women, although men who have watched said it really helped them see the females in their lives from a clearer perspective as well as their own shortcomings.
Each day offers the opportunity to change.
Take advantage of the morning light to take new steps to make your life full of happiness, merriment, joy, and appreciation.
CLICK HERE and find the 5 shifts for a fuller, richer life. It's not magic. However, the results are magical.