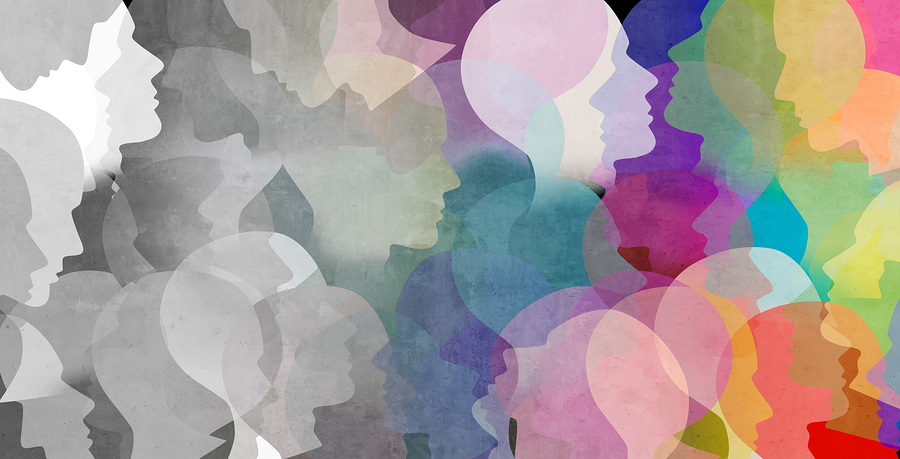 How do you, yes you, engage in the complex time that is upon us all right now?
When circumstances demand change what do you do?
Do you retreat, hoping for the way it was?
Do you want to clear out everything familiar and start from scratch?
Do you complain and blame "them" (whoever that may be)?
Do you want law and order or peace at any price?
This is what I have been hearing from those in my executive leadership coaching program: "I just want peace" while others say, "I want to feel empowered" and still others say, "Just leave me alone, cause I don't care."
Here I have some suggestions as we begin the long and winding road to the next phase of our common future.
Peace Sounds Good
Being at peace means no conflict at home or work, no fighting with neighbors, no angry protestors, no mobs who grab whatever they can, no polarization, no violence of any form.
Except this is straight from "La La Land."
Change the word peace to growth and we can continue to discuss.
Growth is always connected with conflict.
And change is also connected with conflict.
Real peace, growth, and change go together.
Move from Peace to Empowerment
The next step we need to take right now is empowerment.
Let me explain.
The word empowerment is coming up more and more these days
So, what does it really mean?
The word empowerment creates a feeling of excitement.
It's both personal and collective.
When someone can say they are empowered they have taken their skills and talents to make a difference for themselves and others.
From Power to Empowerment
Showing force and power is NOT the same as being empowered.
Empowerment is a different kind of power.
It's about standing for what can benefit both you and those around you with a deep understanding of how your behavior will impact others now and in the future.
Ask questions and listen to the answers. Start the debate and then change to dialogue.
Debate to Dialogue
Debate, by definition, has winners and losers.
Dialogue is much different It's a route to listening to and learning from each other.
Here's a choice for you for these days: As a leader, do you want and need to be powerful, or do you want to take that fierce step to be truly empowered?
It takes real courage, inner strength, creativity, and pattern-breaking spontaneity to begin the task of real change.
Join me.
I am starting a group to discuss the role empowered leaders can play right here and right now based on my book "UNIQUE: How Story Sparks Diversity, Inclusion, and Engagement."
If you want to join the group please email me at sylvia@ceoptions.com for more information.
To our connected future,
Sylvia