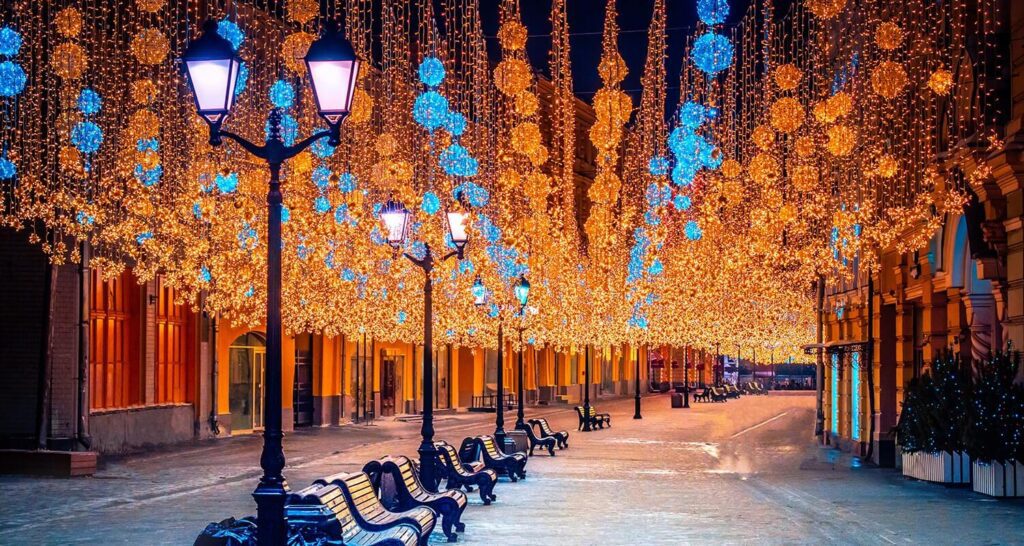 Summary: Life is like a sandwich. Endings and beginnings are like the top and bottom pieces of bread; the rest is considered the sandwich filling.
Dear ….
The holidays are known as a time of fun, festivities, and fascinating happenings.
It is also a time to reflect and plan for the new year.
With all your tasks these days, it may be tough to find time to do a year review.
I suggest you do it anyway!
As an illustration, take, even a half hour of quiet. That is often enough time to look back as well as look forward while you think about how you can prepare for the creative challenges ahead.
Leadership programs for everyone require introspective questions.
One question to ask yourself is "What am I doing that works and I want to continue to do?"
On the other hand, look at the opposite side and ask, "What do I want to do differently?"
That's it.
Of course, you know that some of your plans will take root and others will fly into the wind like the seeds of a dandelion.
Yet, you can never know exactly what will have "stay ability." Thus, take time to decide what has both heart and meaning and then go for it.
Leadership programs need visionary quotes. Here's one of my favorites:
"When preparation meets opportunity
Success is guaranteed"
— Sylvia Lafair

For example, I am preparing my major programs for certification. Thus, if you are in human resources asked to develop in-house leadership programs, are a consultant or business coach, these programs are a great addition for next year.
They are also available for individuals who want some new perspectives for leadership enhancement.
The first one already out of the barn is Stress Mastery Certification. Contact me for more information.
Next will be GUTSY Women Lead followed by UNIQUE about diversity, inclusion, and engagement.
Finally, you will have the opportunity to participate in the award-winning Total Leadership Connections Program and become a certified facilitator.
Ultimately, holiday time is great for reaching out to help others.
Let me know how I can help with your plans for next year.
And now back to holiday caring and sharing.
Here's a gift for you to provide some new year inspiration.
I have included a link to a digital copy of "Bumper Stickers for The Brain," filled with thought -provoking ideas.
These are some of the best tips and inspirations I have come across in my many years of business consulting. They represent some of the deeper truths I have learned from my experience as an expert in work relationships and collaboration.

Hopefully, this short read will help you find inspiration for the year ahead.https://mindshifts.us5.list-manage.com/track/click?u=bf2b3544e9237a7f3261e66b9&id=70b809aec8&e=9b174a1959
 
Click here to access your complimentary copy of "Bumper Stickers for The Brain." 
Here's to your success.
Sylvia Lafair
PS. Above all, keep visioning a healthy and happy holiday time now and for the new year.