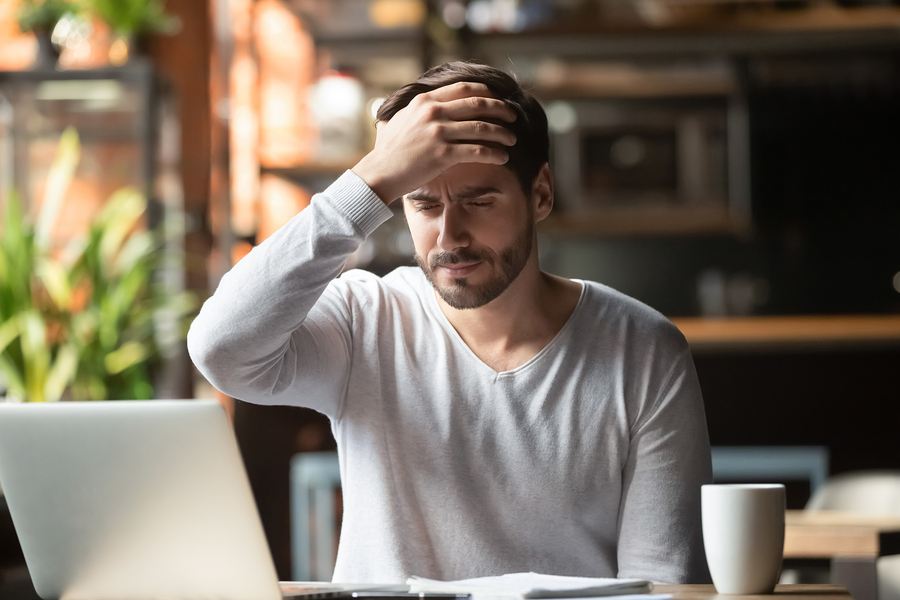 Dear Dr. Sylvia,
I read your post yesterday in Examiner.com about anger and by the time I was finished I was sad and depressed.
You see, I have come to realize I have a problem with saying way more than is necessary when I get upset. At work, they even sent me to an anger management class after I slammed my computer shut and stormed out saying I would probably never come back.
EXCEPT
I am a highly paid VP and I am super good at my job as a market analyst and I love my job. I even love the company I work for.
Funny that I don't show anger at home, only at work. What is that about?
I almost ruined my career and in the process almost ruined some deep and important friendships at work. I am usually a mild-tempered really good guy.
Any suggestions on how to get the 'egg off my face' and how to clean up the mess I left behind?
Signed,
Keeping Quiet
________________
Dear Quiet,
If anger repair could be measured in terms of fixing houses someone could make a fortune.
It is amazing what many of us do when we are angry. We blow up, we expand the argument, we gossip, we judge, blame and attack (what I have named JUBLA).
Anger decisions mostly backfire. And then we must live with the regret and as you say with sadness and depression. Sadly, many of the wounds we inflict when we are angry are not readily healed.
Some of us blame ourselves, mostly we blame others because it is so much easier. Hey everyone who has anger issues at work, see where you fit into this list:
Need help communicating anger more effectively
Keep reviewing past hurts and disappointments that cause the anger
See a pattern of ruined relationships and job opportunities
Afraid of losing control on a regular basis
Feel isolated because of angry outbursts
First, I suggest you invest in a copy of my book "Don't Bring It to Work" where you can spend time looking at the patterns from childhood that are underneath the anger (hint: anger is a secondary emotion). And another resource is this article about how to get heard when you've been whacked upside the head.
Second, practice the right way to express anger. Hey much anger is justified and we get in trouble when we blame, defend, or justify rather than merely telling the truth effectively. Here's 5 saying that will inspire you even when you feel overwhelmed and frustrated.
Third, make an investment in yourself by talking with one of our Pattern Breakthrough Success Coaches who can guide you to amazingly simple ways to deal with your anger at work.
Here is a cheer for everyone willing to learn new ways to meet anger and transform it.